Understanding Families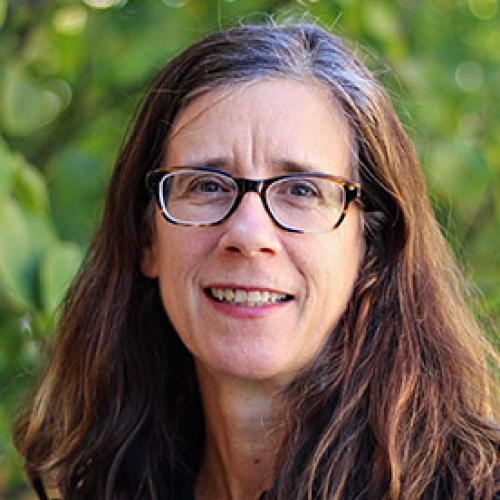 A discussion of best practices in professional and family partnerships with focus on the unique family factors that impact family journeys in raising a child who is deaf or hard of hearing
Presenter: Lisa Mancl, M.S., CCC-A, Pediatric Audiologist and Senior Lecturer at the University of Washington, Center on Human Development and Disability and Department of Speech and Hearing Sciences.
Disclosure: Lisa Mancl has no financial or conflicts of interest in relation to this presentation. The WSELC webinar is funded by the Washington State Department of Health EHDDI program.
Register to watch "Understanding Families" webinar.
All fields required.