Partnering with Parents
Through effective provider-parent partnerships, EHDI professionals can help parents of children who are deaf or hard of hearing recognize barriers to intervention and identify effective solutions. Parents can experience a variety of barriers. Many parents are unfamiliar with hearing loss and may have internal barriers (e.g., accepting the hearing loss diagnosis, feeling sad, or lacking confidence about how to manage the technology) in addition to external barriers (e.g., financial concerns, lack of a support network). To be effective in helping parents, EHDI professionals need to counsel each family according to their unique needs by assessing for and addressing internal and external barriers that are interfering with their ability to begin or navigate the intervention process. Effective partnerships can help parents engage in shared planning and work through challenges that arise.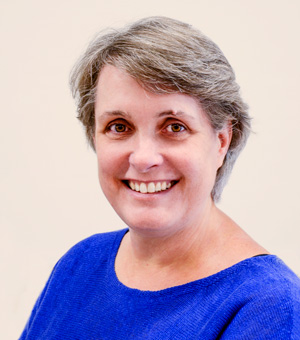 Karen Muñoz, PhD, is department head and a professor of audiology in the Department of Communicative Disorders and Deaf Education at Utah State University. Her research focuses on understanding patient/parent and professional factors that facilitate and/or interfere with effective daily management for hearing loss and patient outcomes.
Disclosure: Karen Muñoz has no financial or conflicts of interest in relation to this presentation. The WSELC webinar is funded by the Washington State Department of Health EHDDI program.
Register to watch "Partnering with Parents" webinar.
Required fields (*)