Conversations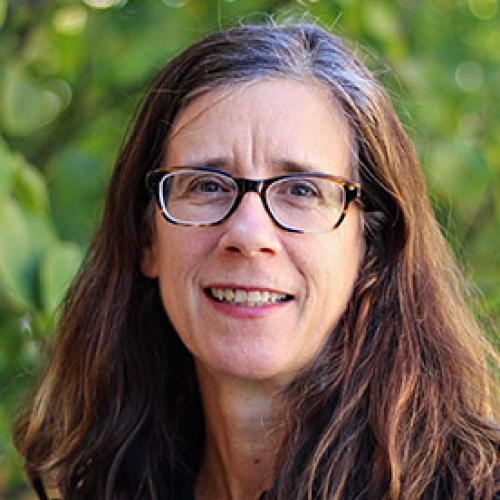 Join us for a discussion about crucial conversations between EHDDI professionals and families. Learn about how professionals can offer clear and concise discussion of information and options in family-friendly phrasing individualized to each family's unique needs.
Presenter: Lisa Mancl, M.S., CCC-A, Pediatric Audiologist and Senior Lecturer at the University of Washington, Center on Human Development and Disability and Department of Speech and Hearing Sciences.
Disclosure: Lisa Mancl has no financial or non-financial interests in relation to this presentation. WSELC webinars are funded by the Washington State Department of Health EHDDI program.
Register to watch "Conversations" webinar.
All fields required.