Transition: Supporting Families in the transition from Birth to 3 Services to Preschool Services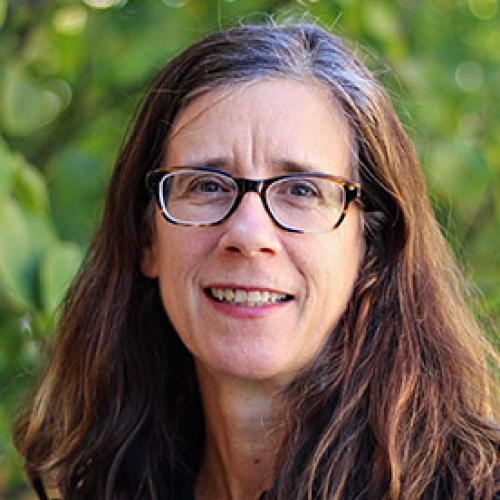 WHEN YOU COMPLETE THE REGISTRATION FORM AT THE BOTTOM OF THE PAGE, YOU WILL HAVE IMMEDIATE ACCESS TO THE 60 MINUTE RECORDED WEBINAR.
A discussion of best practices for supporting families in the transition from birth to 3 services (Part C) to preschool services (Part B).
As a result of participating in the webinar, participants should be able to:
Describe the transition process from Part C-Birth to Three Services to Part B-Preschool Services
Identify best practices for assessment of young children who are deaf or hard of hearing (DHH)
Describe eligibility requirements for Part B
Develop strategies to support families in the transition process
Presenter: Lisa Mancl, M.S., CCC-A, Pediatric Audiologist and Senior Lecturer at the University of Washington, Center on Human Development and Disability and Department of Speech and Hearing Sciences.
Disclosure: Lisa Mancl has no financial or non-financial relations to this presentation. The WSELC webinar is funded by the Washington State Department of Health EHDDI program.
Register to watch "Transition: Supporting Families in the transition from Birth to 3 Services to Preschool Services" webinar
(All fields required.)