Outcome Measures
WHEN YOU COMPLETE THE REGISTRATION FORM AT THE BOTTOM OF THE PAGE, YOU WILL HAVE IMMEDIATE ACCESS TO THE 60 MINUTE RECORDED WEBINAR.
A discussion of best practices for monitoring outcome of infants and toddlers who are deaf or hard of hearing across a range of developmental domains. Case presentations illustrate collaboration and integration of measures across disciplines.
As a result of participating in this webinar, participants will be able to:
List the important developmental domains for monitoring developmental outcome in young children who are DHH
Interpret outcome measures
Collaborate with families and other EHDDI professionals to use measures to guide intervention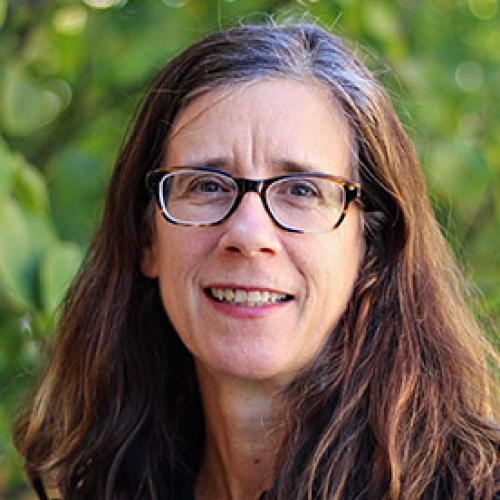 Presenter: Lisa Mancl, M.S., CCC-A, Pediatric Audiologist and Senior Lecturer at the University of Washington, Center on Human Development and Disability and Department of Speech and Hearing Sciences.
Disclosure: Lisa Mancl has no financial or non-financial relations to this presentation. The WSELC webinar is funded by the Washington State Department of Health EHDDI program.
Register to watch "Outcome Measures" webinar.
(All fields required.)