Webinar: Diagnosis and Treatment of Pediatric Balance Disorders
WHEN YOU COMPLETE THE REGISTRATION FORM AT THE BOTTOM OF THE PAGE, YOU WILL HAVE IMMEDIATE ACCESS TO THE 60 MINUTE RECORDED WEBINAR.
Vestibular loss in young children is difficult to diagnose and challenging to treat. Vestibular function is immature at birth despite the fact that major reflexes are fully intact. Specialized diagnostic tools and treatment strategies have been developed for young children. Audiologists play a unique and critical role in the care of these patients. This presentation will examine the role of the audiologist in detail, emphasizing the common features and differences between pediatric and adult models of care for these disorders.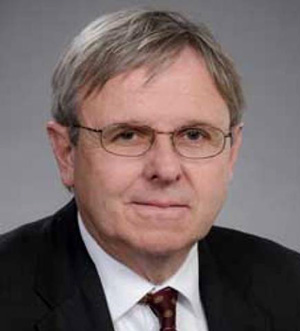 Jim Phillips, PhD, is a research associate professor in the University of Washington Department of Otolaryngology-Head and Neck Surgery. director of the Dizziness and Balance Center and a Vestibular-Oculomotor Physiologist at Seattle Children's. Dr. Phillips is an expert on vestibular behavioral testing and development of vestibular function.
Disclosure: Jim Phillips has no financial or conflicts of interest in relation to this presentation. The WSELC webinar is funded by the Washington State Department of Health EHDDI program.
Register to watch "Diagnosis and Treatment of Pediatric Balance Disorders" webinar.
All fields required.